Go to the Elsword Page on Steam and click the "Play Game" button.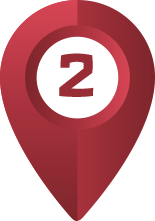 Choose the directory location where you want the game client installed and click 'Next.'
Wait for the disk allocation to be completed and the download will begin!
You can check the download status from the Steam Games Library.
After the download is completed, click the "Play" button to bring up the Login or Register prompt.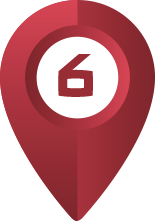 Logging in with an existing account will automatically link your Elsword account to Steam!