When you first log in to Elsword, you will be welcomed to the Character Creation Screen with over 14 characters to choose from!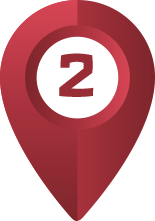 You can access the New Player Attendance Event by clicking this icon on top of the screen!
You can initially create 15 characters on each account! You can create even more characters by purchasing additional character slots
TIP:
Make sure you don't skip the tutorial! You'll gain at least 5 levels!