Which Mad Doctor Will Rise?
Calling all Adds to the Emergency Room! Showcase Add's prowess and conquer the arena! Ignite your fighting spirit as well as your medical one!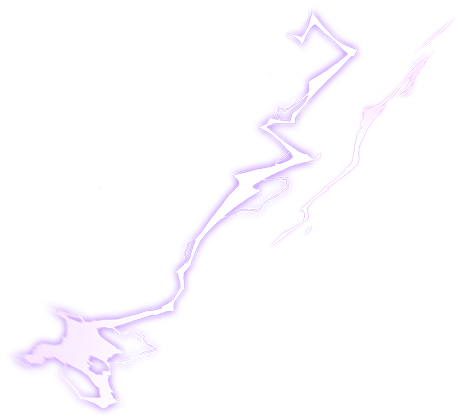 Match Setting
Single Elimination
1 vs 1

Time: 400 Seconds
Map: 1v1 Random

If Blizzard Ruins is selected, we will redo the match.

Equipment is Enabled
El Resonance Enabled
Titles Enabled
Livestream will be held from the Quarter Final.
All other matches before Quarter Final will be judged by our Volunteers
All matches will be recorded to prevent any misjudging or suspicious play.
Pre-Top 8 Match:
Best of 1
Quarter Final:
Best of 3
Finals:
Best of 5
Standard Rule Set
Solace Players Only.
Add Characters Only (Any Path).
All participants must be Level 99.
Any participants not level 99 will be removed from the bracket.
All Titles are Allowed.
All Accessories are allowed.
All Costumes are allowed.
All Equipment is allowed.
All Sockets and Attributes are allowed.
Artifact accessories are allowed.
Use of Hyperactive skills are allowed.
Mod Skills are allowed.
All Force Skills (Actives and Passives) are allowed.
El Resonance will be Enabled.
Wedding Skills are prohibited.
No Unsportsmanlike Conduct.
Character Class and Name Changes can be made on a case-by-case basis until the Brackets get posted.
First come, first serve registration up to 64 players.
Any players after the first 64 will be considered for substitutes.
Participants are required to provide a Discord Username for entry and check in must be made 15 minutes before the tournament
Participants will be contacted via Discord by GM Raiden(GM Raiden#3598) to join a Group Chat.