Click the arrows to scroll through the entries.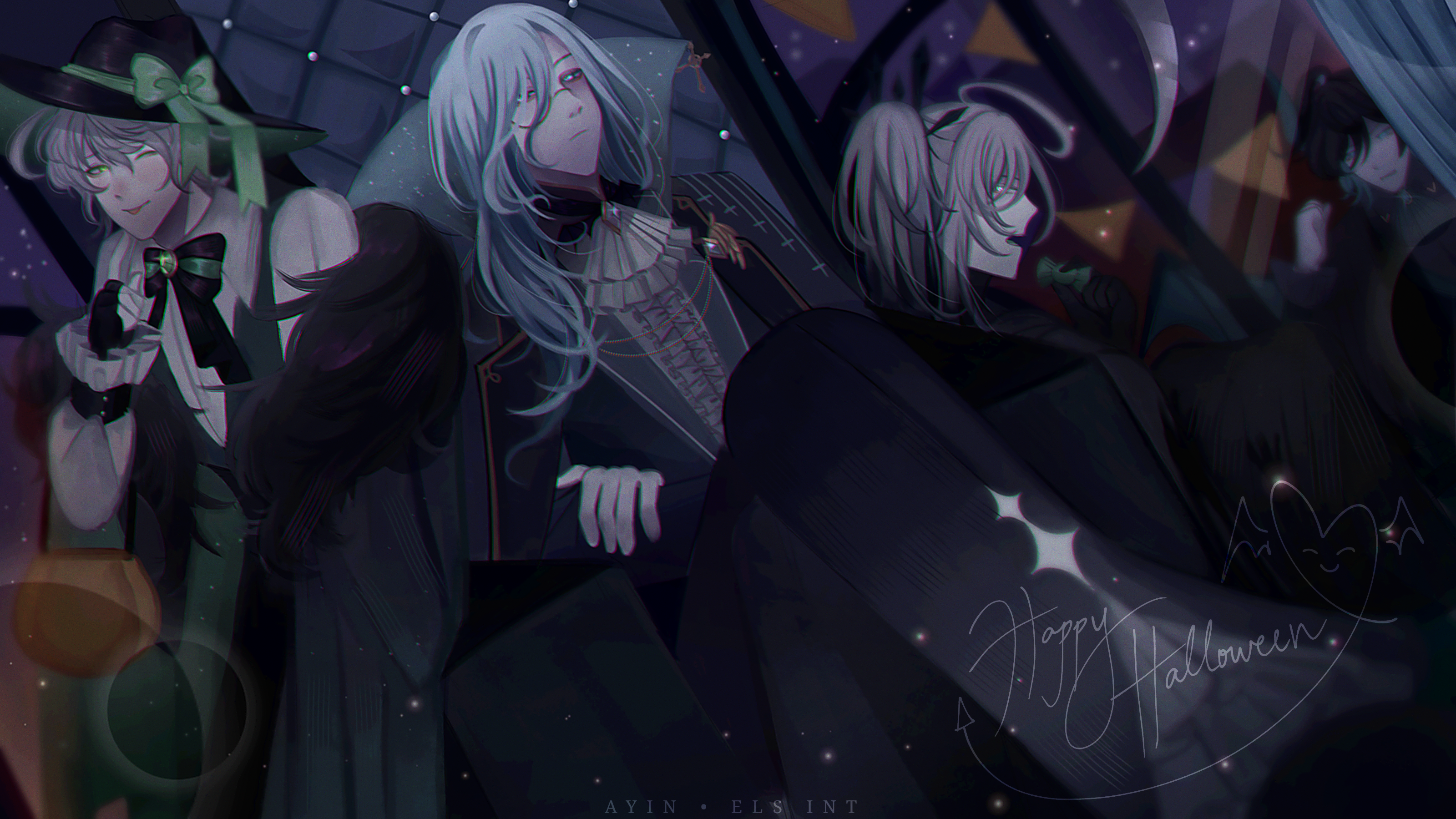 Ayin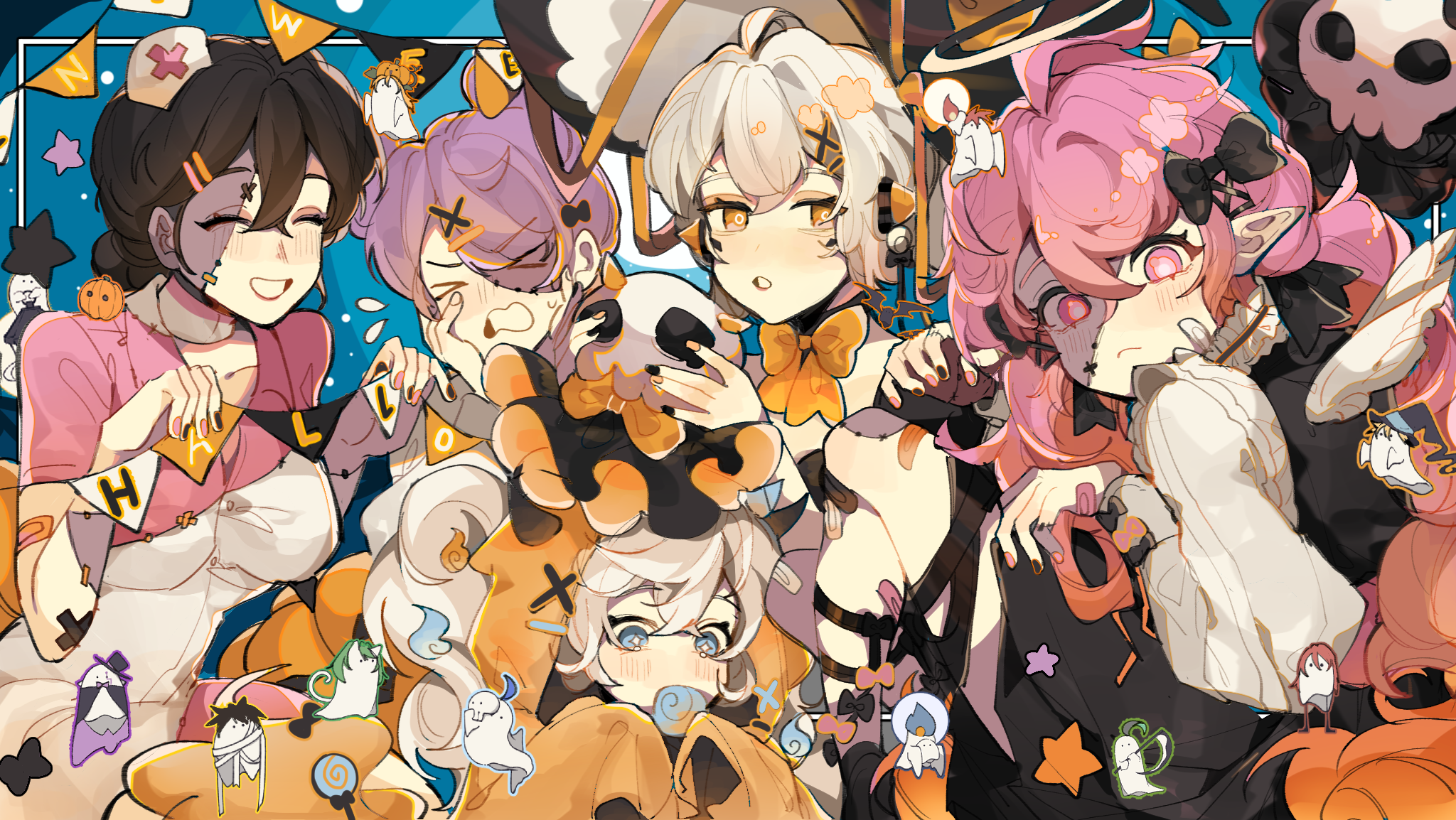 Doom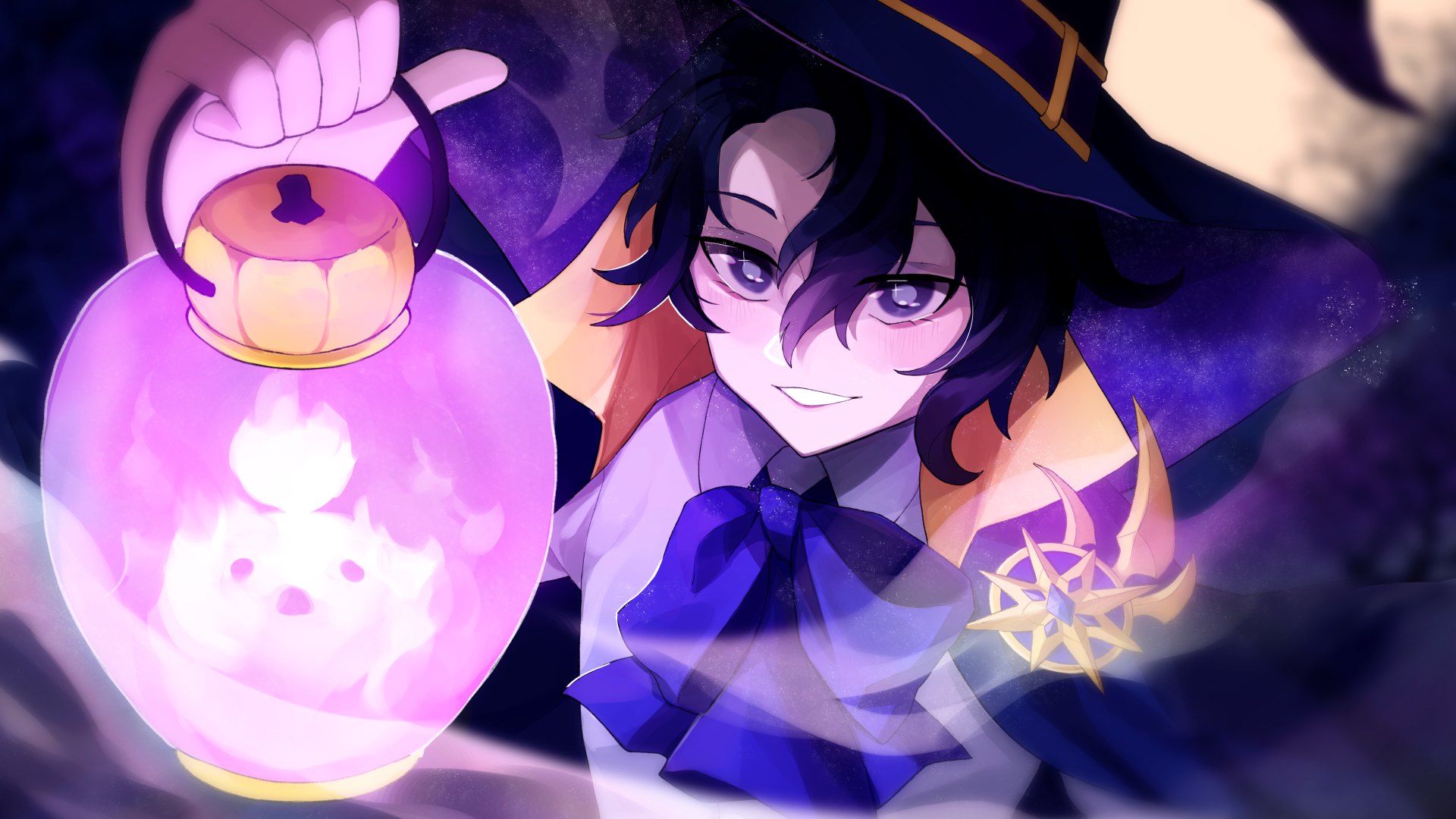 FeatherFall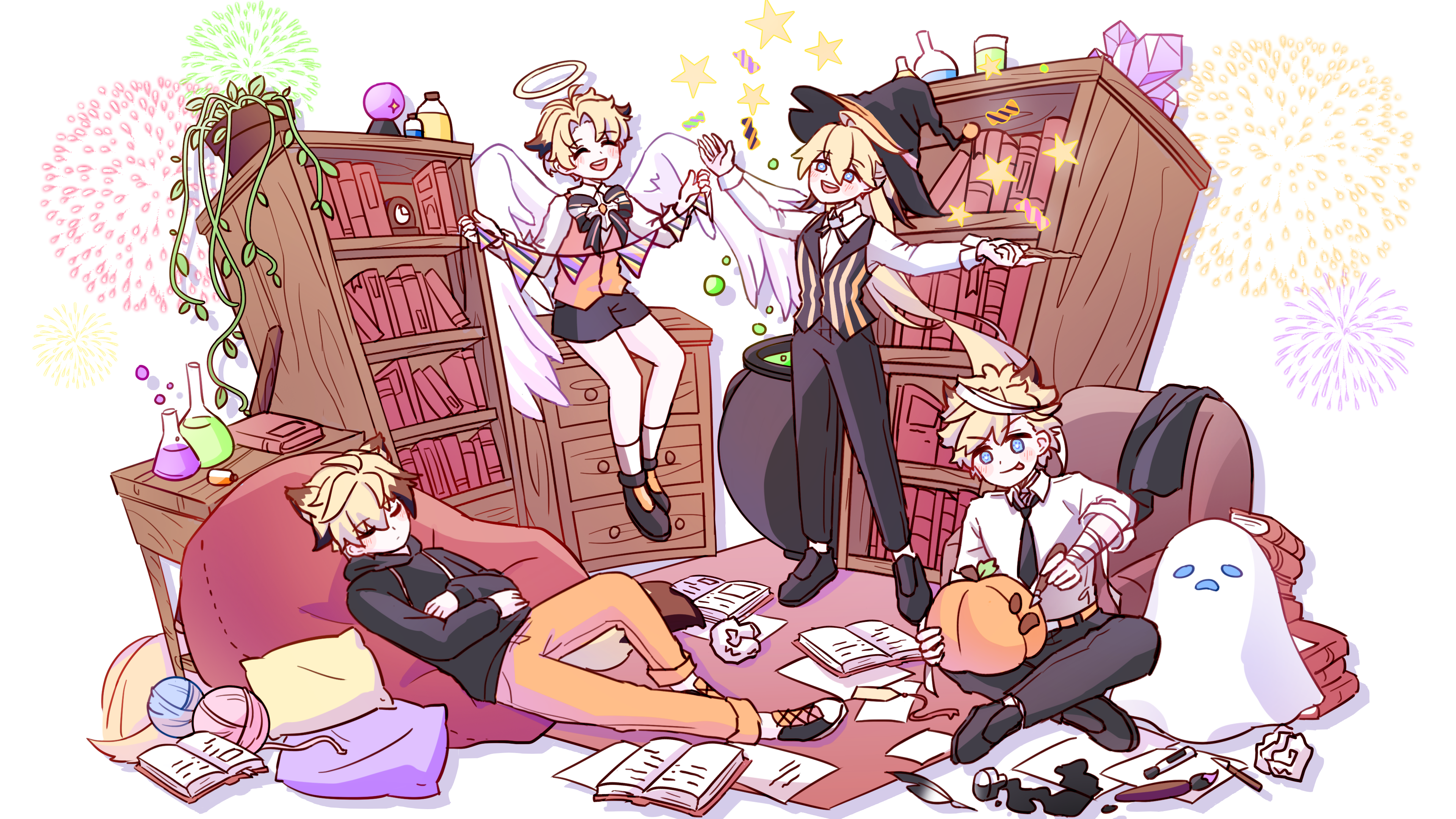 FurElise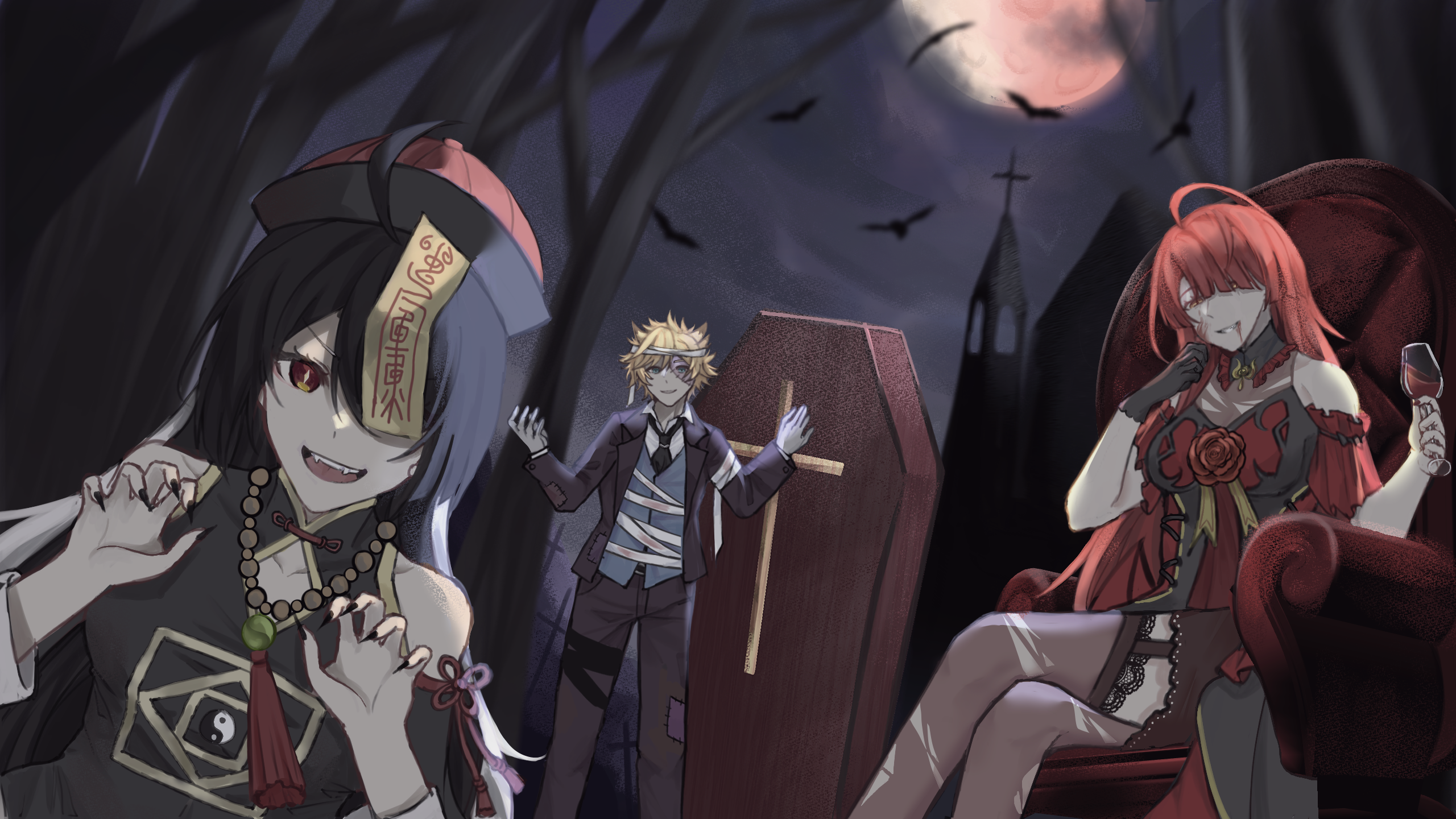 Kristmas
MaidAdd
squidbob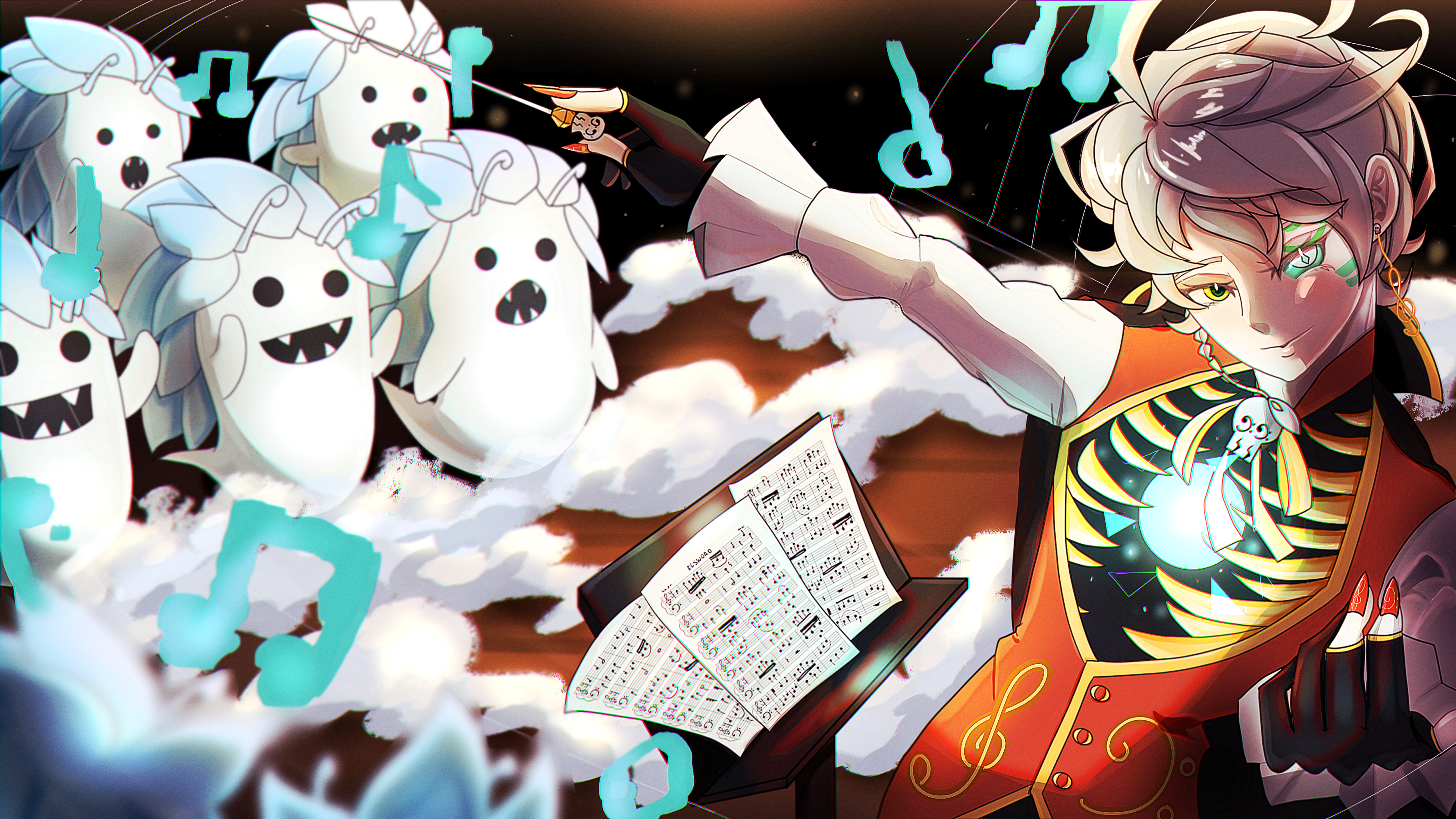 Suborder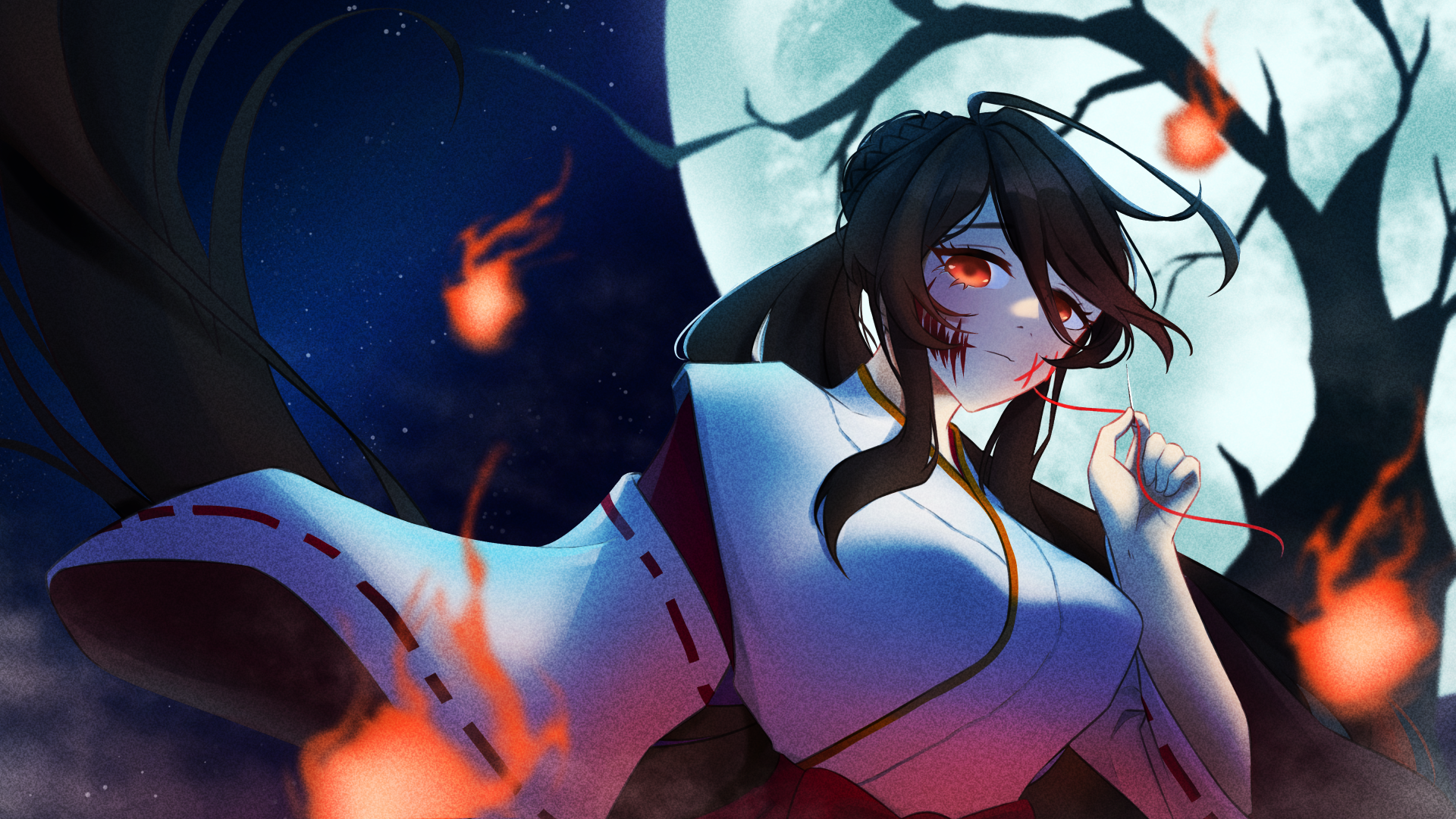 Sukitsu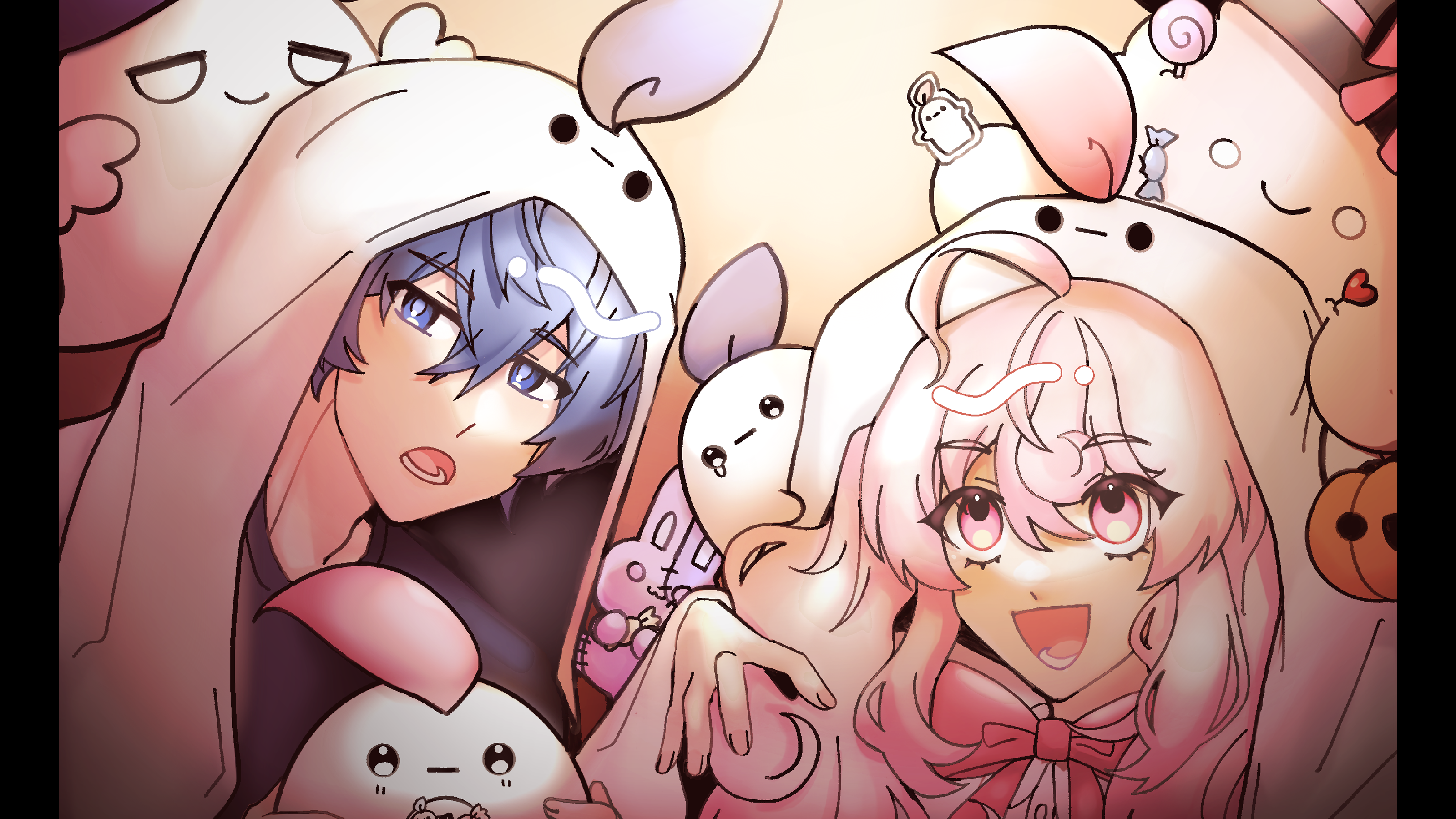 แกมมี่สามขา
IMPORTANT NOTE: All K-Ching will be distributed via coupon
and need to be redeemed through in game.
When you've logged in to the game. Click the Item Mall button.
Look for the redeem code icon and type in your code.
*K-Ching prizes will expire 3 months after receiving coupon