Create beautiful fireworks using your skills! You can either team up or do IT yourself!
RULES

Take a screenshot of fireworks by using your skills in the game.
Post the screenshot on your preferred SNS with the hashtag
#Elsword #HappyIndependenceDay
Your post must be open to the public.
You must indicate your server and IGN on the post.
We will choose the best 10 screenshots as the winners of the event.

Players found entering on multiple characters/accounts will be disqualified.



Reward:
1,000 K-Ching
per player for the top 10 image
Show off your best summer outfit and get a chance to win K-Ching!
RULES
Choose your best summer-themed outfit!
Choose your background from any of these places:

Strike a pose and take a screenshot!
Post it on your preferred SNS with the hashtag

#Elsword #Summer
Reward:
50 winners of
500 K-Ching each

Where o where could GM Raiden be? Find him for K-Ching!
RULES
GM Raiden will be hiding in-game in one of the towns and it's your job to find him and take a screenie!

You need to be close to GM Raiden when taking screenshot.

Post the screenshot with the hashtag

#Elsword #HideandSeek

on your preferred SNS.
In-game announcements will be used to alert players that GM Raiden is currently hiding somewhere in the game for each server.
Your SNS post must be open to public and you must include your server and IGN.
Reward:
20 winners per day
500 K-Ching each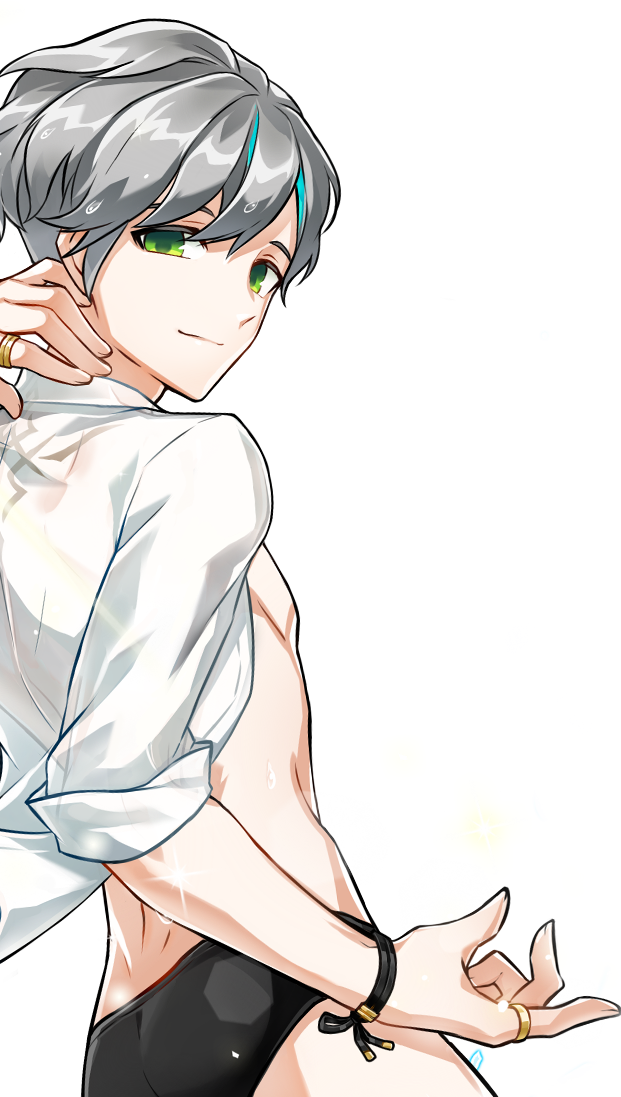 The Demon Duo is Ready to Reclaim Power!
What are the Tournament Rules?
Match Setting
Single Elimination

1 vs 1

‐ 400 Seconds
‐ Map: 1v1 Random

Equipment is Enabled
Resonance Enabled
Titles Disabled
Due to the nature of the game, we will ask all participants to remove Titles before entering the room.
Livestream will be held from Quarter Final. All other matches before Quarter Final will be judged by our Volunteers.
All matches will be recorded to prevent any misjudging or suspicious player.
Quarter Final: 2 out of 3 wins
Finals: 3 out of 5 wins
Standard Rule Set
Luciel Characters Only.

Solace Players Only.

All characters must be Level 99.
All Titles are prohibited.
All Accessories are allowed.
All Costumes are allowed.
All Equipment is allowed.
All Sockets and Attributes are allowed.
Artifact accessories are allowed.
Use of Hyperactive skills are allowed.
Mod Skills are allowed.
Force Skills (Actives and Passives) are allowed.
El Resonance will be Enabled.
Wedding Skills are prohibited.
No Unsportsmanlike Conduct.
Character, Character Class and Name Changes can be made on a case-by-case basis until the Brackets get posted.

First come, first serve registration.

Participants are required to provide a Discord Username for entry and check in must be made 15 minutes before the tournament.
Participants will be contacted via Discord by GM Raiden (GM Raiden#3598) to join a Group Chat.
Rules & Communication
Collusion, Match fixing, and intentional Delay of Game will result in immediate DQ and both team members being barred from future tournaments.
All registered players (Inc. Reserves) must be ready and available for each respective round of this tournament. No-Shows (w/o Comm) will result in being barred from any future tournaments.
Players may not enter on multiple characters or accounts.
If players are caught account sharing, they will be disqualified.
Players are responsible for preparing all equipment and skills before entering the room.
Players have a 5-minute grace period to enter any match once summoned by an official. Players who do not show up will be disqualified.
Arguing with an Official's (GM / ELS members) call is grounds for immediate disqualification.
Players are responsible for any form of lag calls to maintain competitive integrity. If there are any issues with lag, players should press F1 to drop a Guild Flag so we may assess the situation.
The Terms of Use Agreement and Code of Conduct must always be observed and followed.
Exploitation of game mechanics is grounds for immediate disqualification and immediate account action (up to and including permanent account closure). · Each player is responsible for maintaining communication and coordination with match officials (GM / ELS members).
Registration/Participation is strictly permitted to 1 entry per player.
Calls made with regards to any technical difficulties, latency or interference of any kind will be left up to the sole discretion of the designated GM/Officiating.
Registered players must have their game account in good standing to qualify for tournament entry. We will not accept players who have been banned in-game into the tournament.
ALL CALLS WILL BE MADE BY KOG STAFF/GMs AND ARE FINAL.
Players who are disqualified or do not show up for their matches may be banned from future tournaments at KoG's Discretion.

Players who are disqualified will also not receive any prizes they may qualify for.