Click on a dungeon to get more info.




Eysion Tower




Opens April 20th


Player Level Range: 82-84
Appropriate Item Range: 72-74
Unique Monsters: 10

The pinnacle of Elysion is where you'll meet the final boss, Maya. Are you ready for the final battle?
Could your search for the El Lady end here?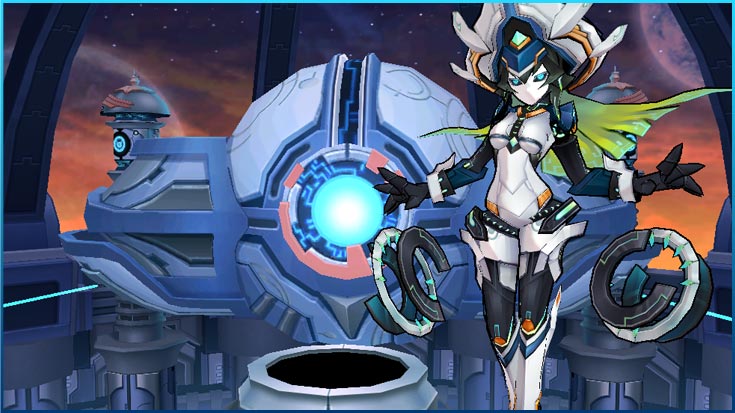 MONSTERS


CODE C-Proto

CODE C-Prober

CODE C-Decepter


CODE B-Diceon Shield



CODE C-Silence

CODE B-Futer

CODE B-Libya

CODE B-Templar

CODE A-High Templar


(Available in Hard & Very Hard Mode)

BOSS



CODE Maya