Click on a dungeon to get more info.




Atlas City




Opens April 6th


Player Level Range: 80-82
Appropriate Item Range: 70-72
Unique Monsters: 7

What was once a thriving futuristic city is now swarming with all sorts of mechanical menace. Search for clues
about the El Lady in this forsaken place. It's dangerous to go alone, so take your friends with you.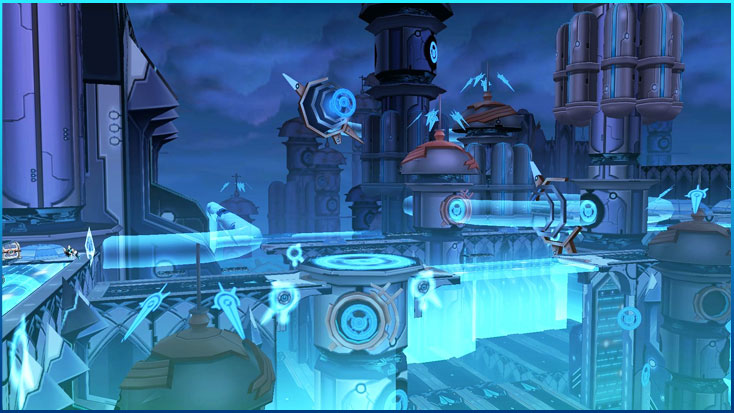 MONSTERS


CODE C Proto

CODE C Prober

CODE C Decepter


CODE C Defender

CODE C Silence

CODE B New Defender
(Available in Hard
Mode & Very Hard Mode)

BOSS



CODE A SURVEILLAN