Click on a dungeon to get more info.




Diceon Mines




Opens April 6th


Player Level Range: 80-82
Appropriate Item Range: 70-72
Unique Monsters: 7

A contrast to the futuristic feel of the region, the dungeon is overrun with alien creatures that
have mutated to adapt to the surrounding area. Arm yourself and proceed with caution.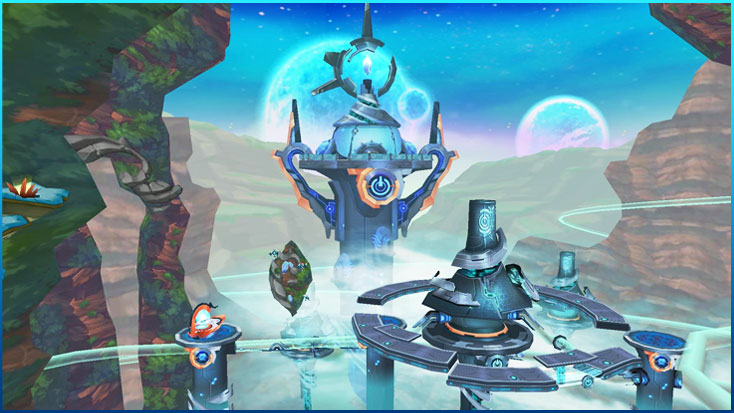 MONSTERS


Plingchu

Pimpim

Bomeba


CODE C-Proto



CODE D-Proto

Tough Pimpim

Alboko Furyta


Dekal Furyta
(Available in Hard
Mode & Very Hard Mode)

BOSS



SCIENCE DEKAL