Introducing Lanox Themed Stages
The land of fury's tricky dungeon stages have been added to your grueling journey through Henir's Time & Space. In one relentless sequence, get ready to defeat Dryad Kenta, Steel Anvil Sdeing, Traitor Ignia, Ifritan, Demon General Scar, and more!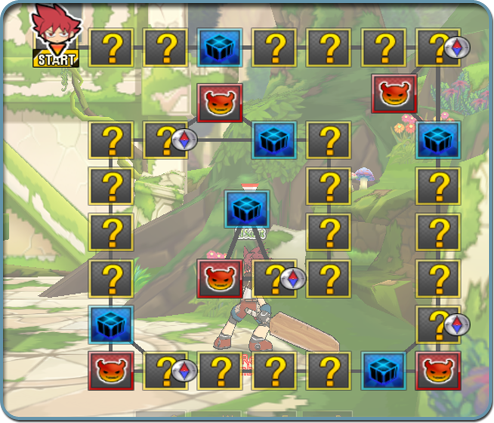 Vote to Move Forward
When in a resting stage, stand within the foothold to enable voting. If the majority of party members vote to move forward, then play continues to the next stage. Otherwise, you may stay in this resting stage for as long as you want.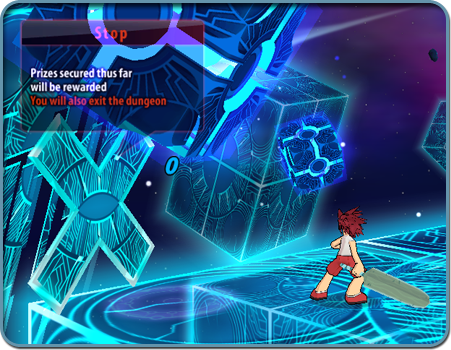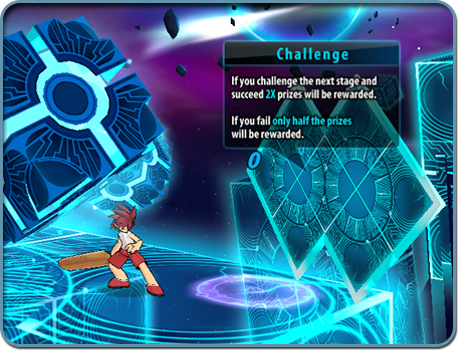 Level Limits
Specific stages of Henir's Time & Space now come with level limits.

New Rewards
Get these new rewards for playing Henir's Time & Space! On the user interface, you will be able to see how many of the reward items you'll receive when you arrive at the resting area.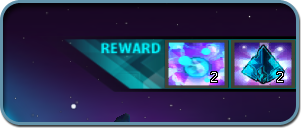 New Title
Show them all how tough you are with the elite title of a Conqueror!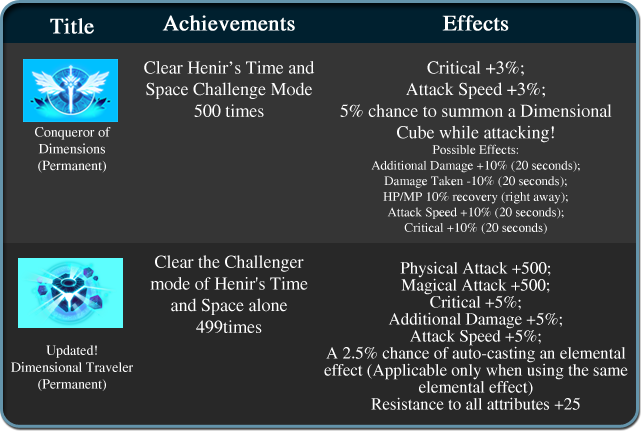 New Daily Quests
Advanced players get to earn extra rewards through these new quests from Glave.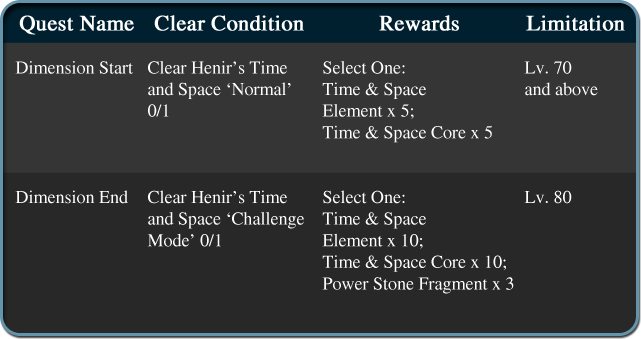 Glave's Upgrade Menu
With help from the NPC Glave, you can now upgrade equipment from Henir's Time & Space. Also, the new craft list enables you to create Power Stones from 1st to 4th grade.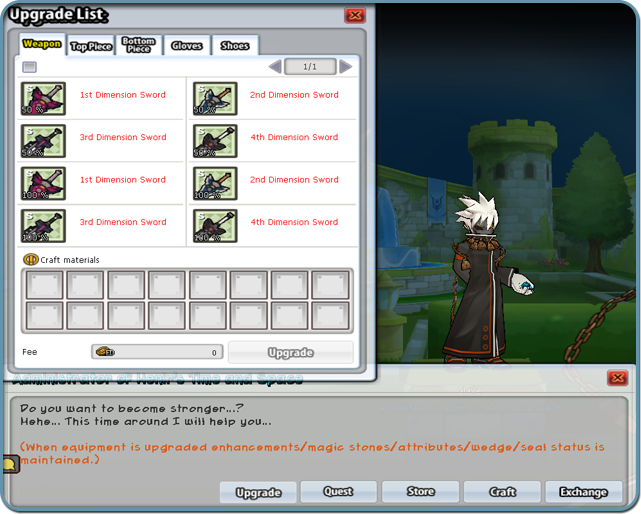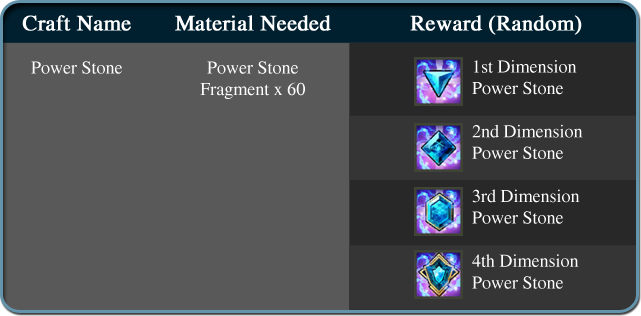 Additional Changes

Mounts are disabled in Challenge mode.
If you are defeated in the Secret/Elite stage, then you'll reappear in the next resting area. HP and MP recovery will be 100%.
To be able to qualify for Hero ranking, you must finish Henir's Time and Space [Challenge] Mode solo.
Henir's Time and Space dungeon UI has also changed.