Open up the puzzle UI with this icon
Or you can open it through the Event Dungeon UI
HOW TO ENTER

• Play

1 FREE GAME

per day.

OR USE

Heart El Puzzle
Play Ticket

for additional rewards
HOW TO
Complete the puzzle to get EPIC Heart El event rewards!
REWARDFaded Picture

Get 1 every time you successfully finish a puzzle!

You will get x2 the rewards during the event period!

WARNING:

Cannot play between 23:55 – 00:05 AM Pacific Time (Auto Open Time +/- 5 min).
Rewards will be automatically sent to the mailbox when you complete the puzzle.
Mini Game time limit is 3 min., but don't worry! You can try as many times as you want if you fail without having to use an entry ticket!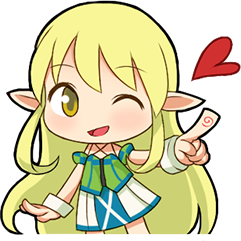 Login for 10 minutes accumulative to get:





[Cobo] Heart El Puzzle Play Ticket x2
Level 10 and up; per character
EXCHANGE REWARD
MATERIALS NEEDED
REWARDS

Faded Picture x1

Elrios Canned Coffee x2

Faded Picture x7

Ariel Sage's Magic Stone x7
(Exchange Limit: 7)

Faded Picture x40

Heart El Skill Cut-In Cube x1

Faded Picture x80

[Ariel] Harmony or
Bliss Selective Cube x1
*[Ariel] Sage's Magic Stone exchange will end at 7/14/2020 (23:59 PDT).
*[Cobo] Heart El Puzzle Play Ticket will be deleted on 7/14/2020 (23:59 PDT) if unclaimed from the inbox.
AIN
ARA
CHUNG
ELESIS
ELSWORD
LABY
RENA
ADD
AISHA
LU
CIEL
EVE
RAVEN
ROSE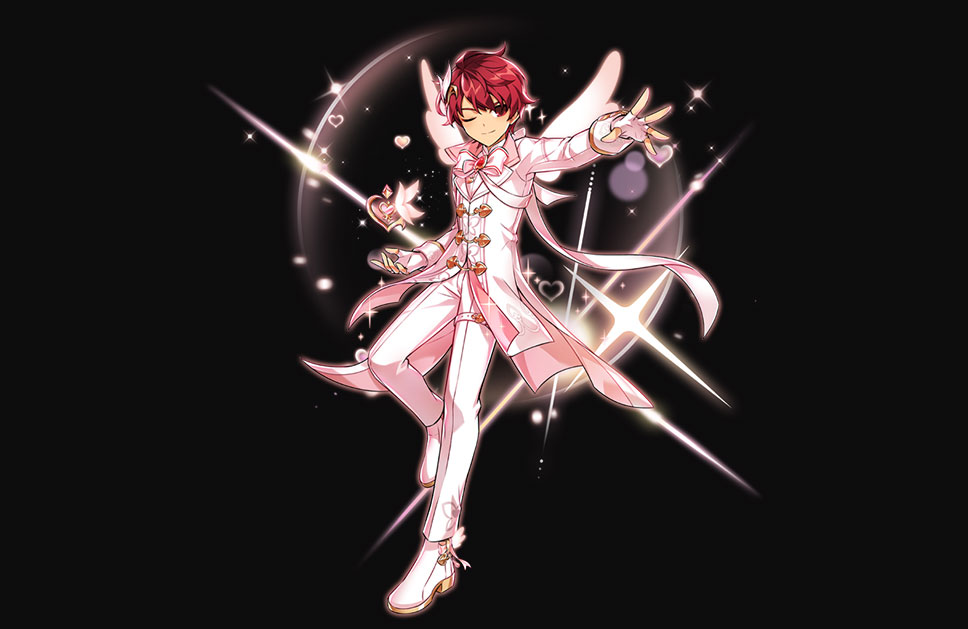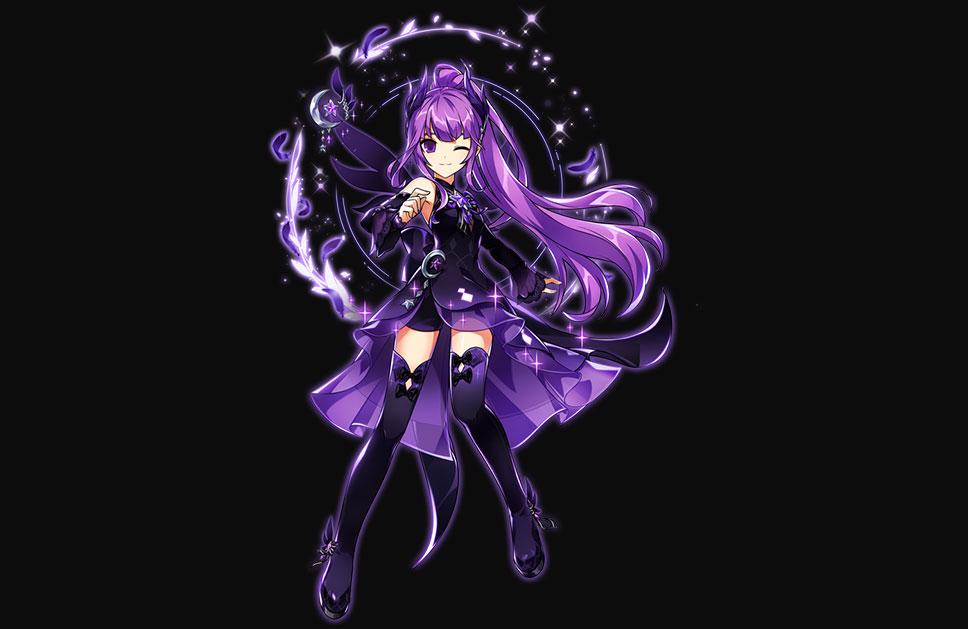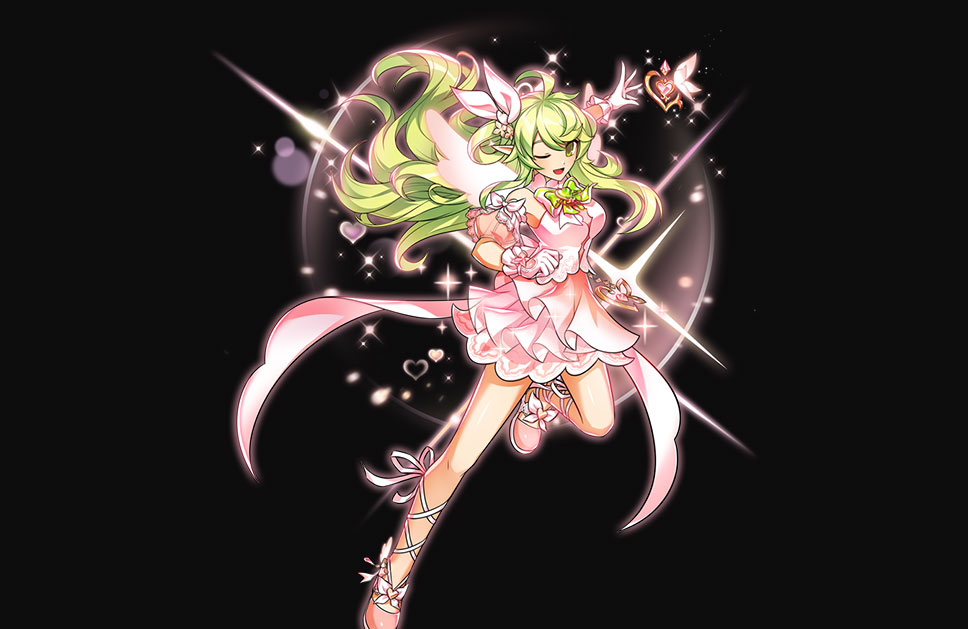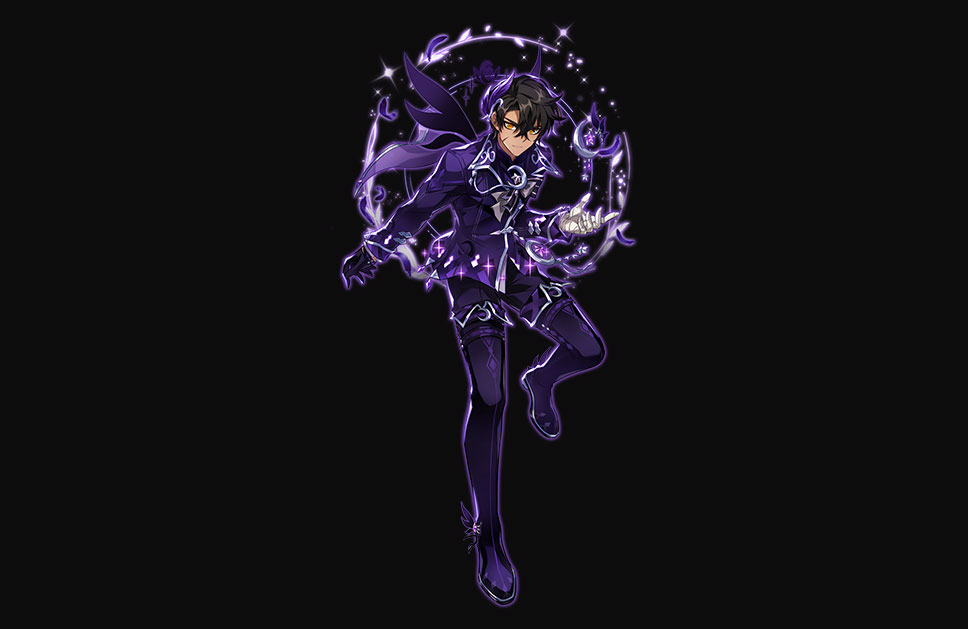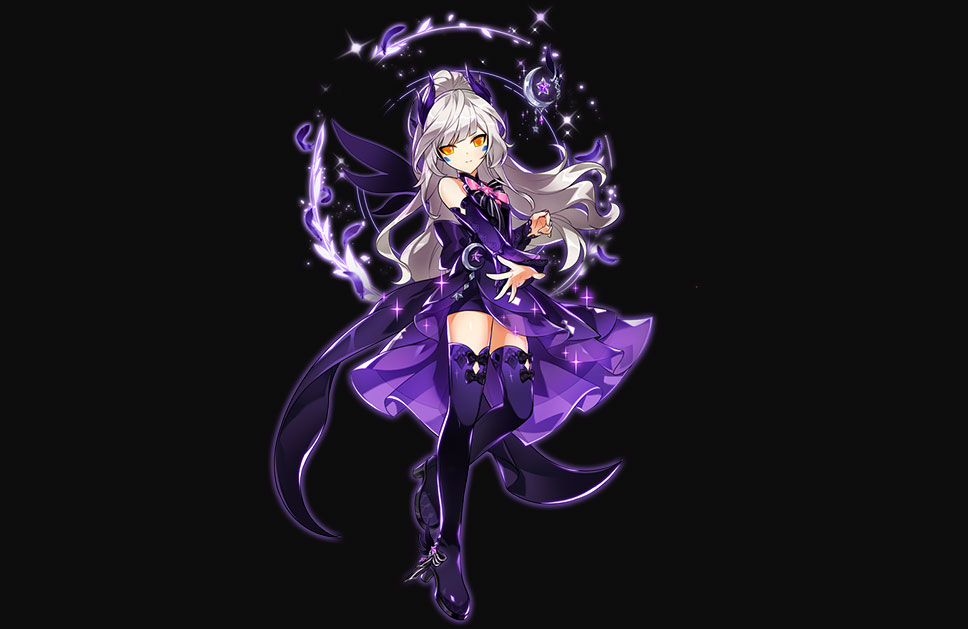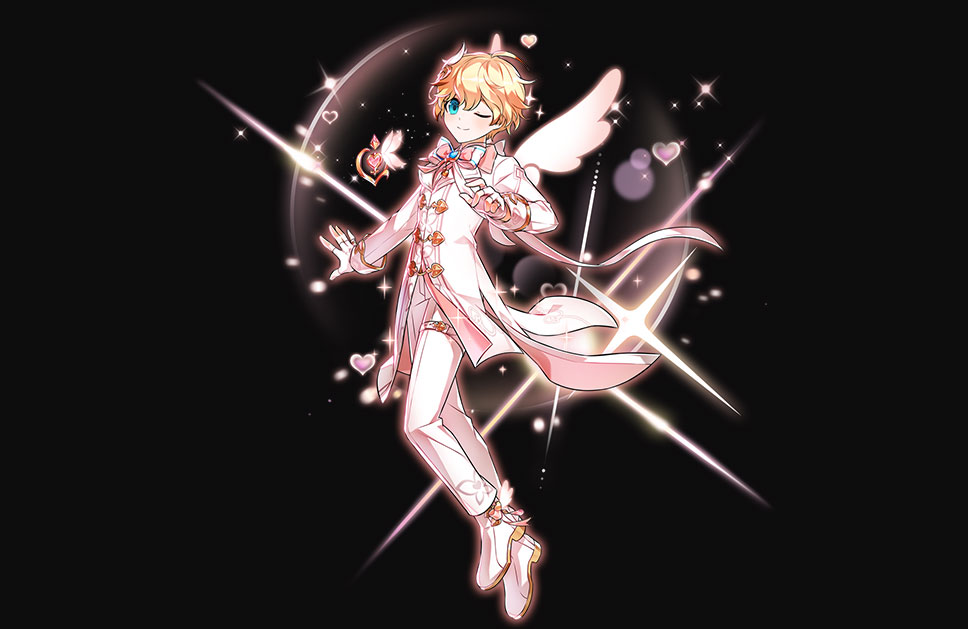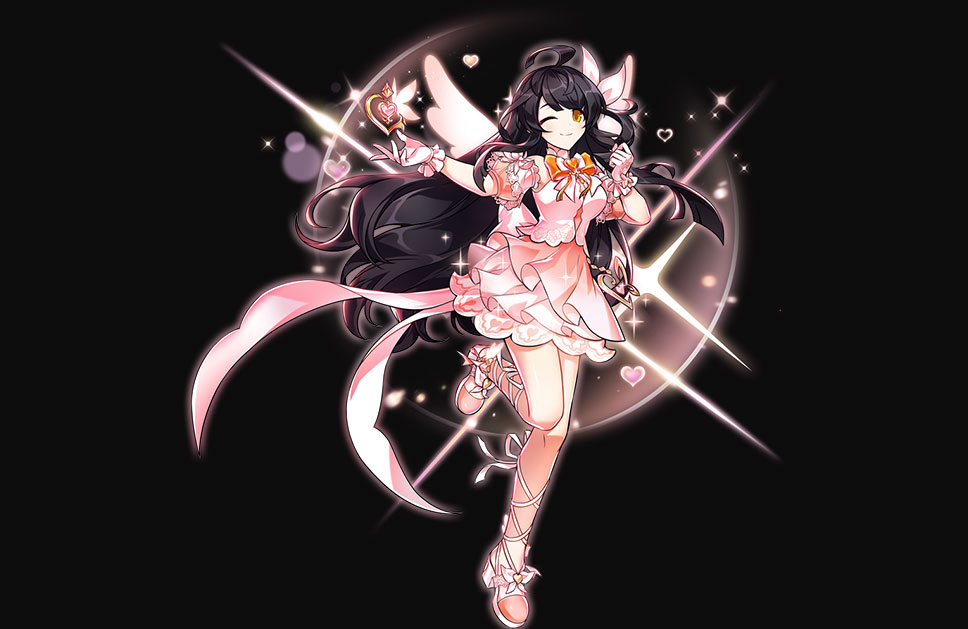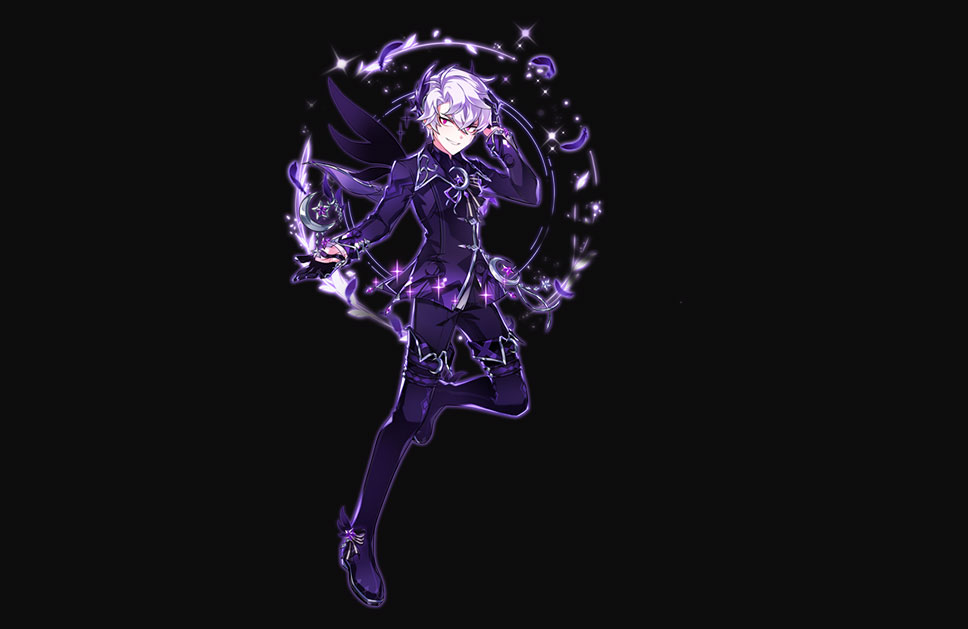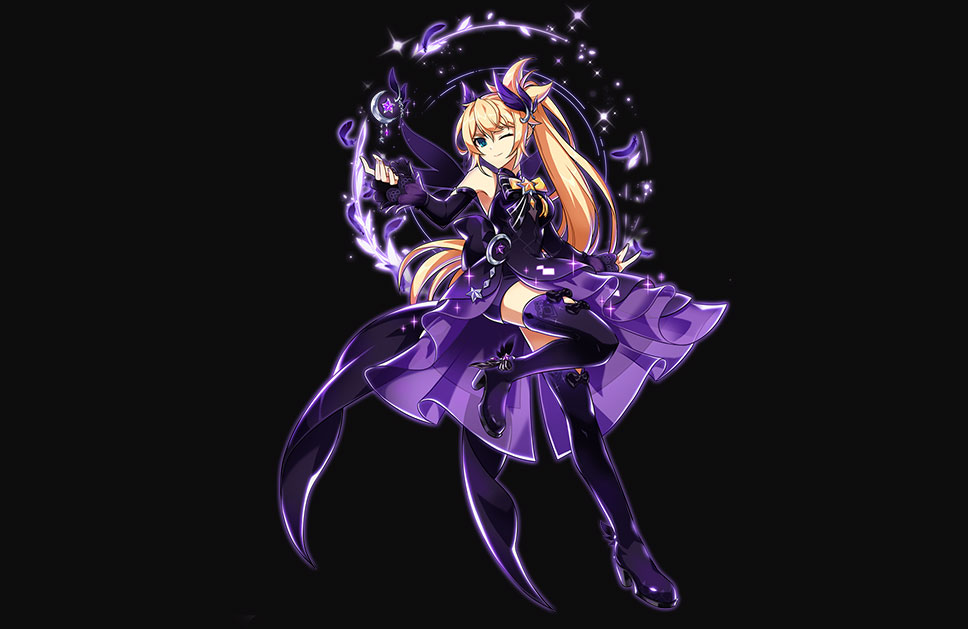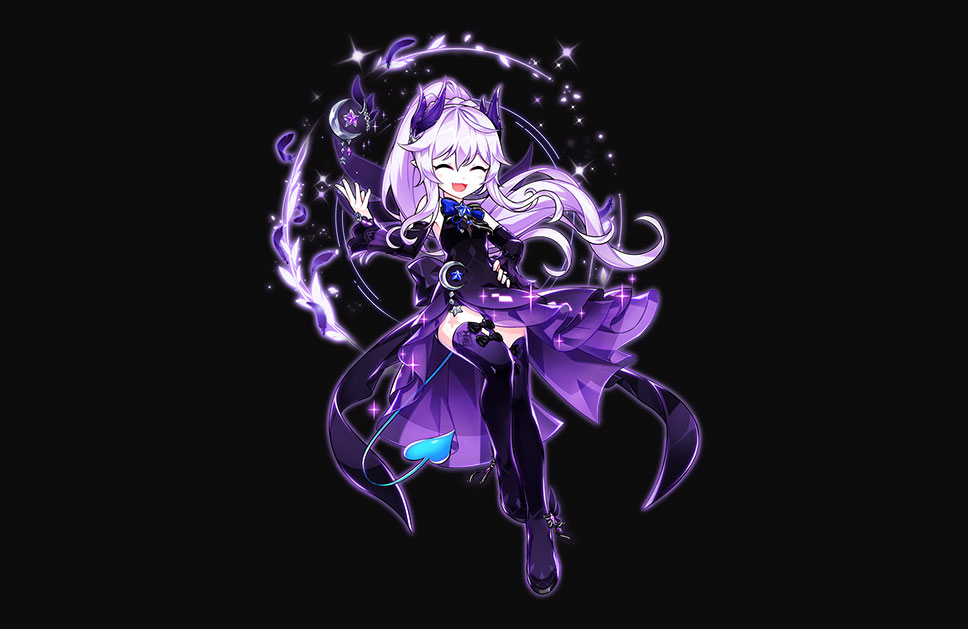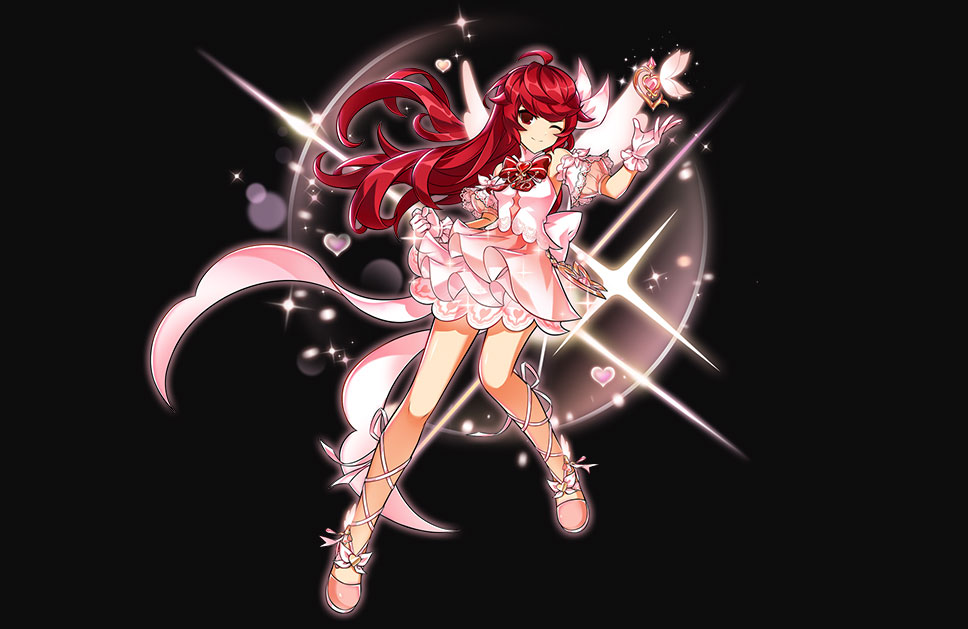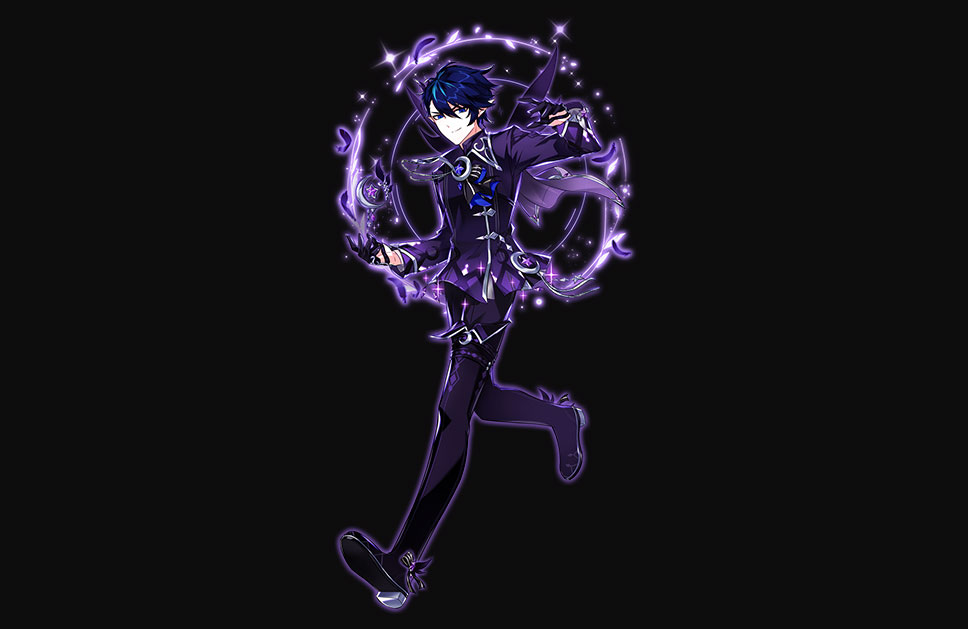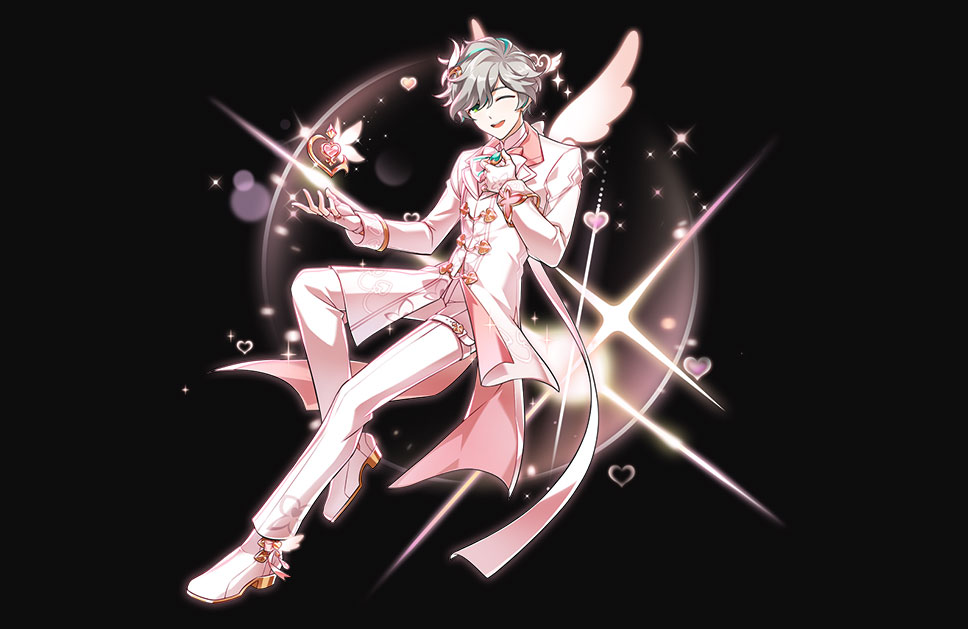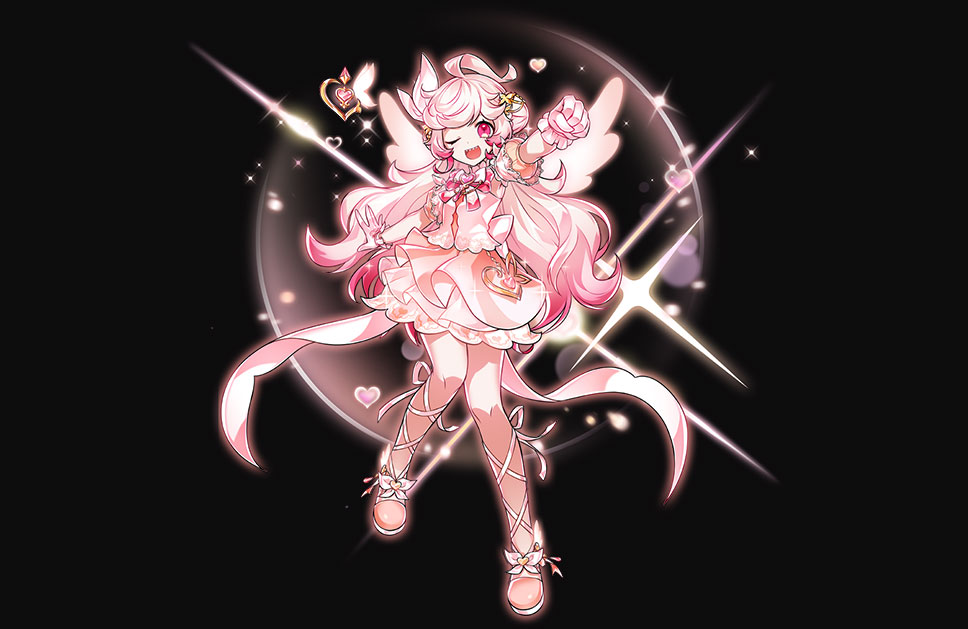 Want Your Skill Cut-Ins to be More Magical?
Check Out Heart El Skill Cut-In (Ver. Special) in the Item Mall!