The Item Mall gives you the option to power up and customize your character through purchasable items.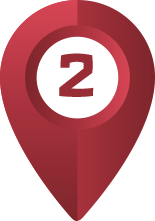 The items are sorted in categories and sub-categories you can browse through.
Try out looks and effects by right-clicking on an item before buying!
You can add items to your wish list if you plan to purchase them in the future!
If you wish to purchase the items, you can load up on K-Ching via the Add Cash button.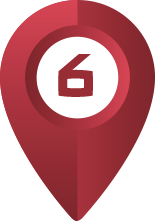 You will be redirected to the Load Up K-Ching page via an internal web browser!
When you're ready, you may choose to buy an item for yourself or gift someone else by clicking the gift box icon!
Items purchased are placed into the Characters Cash Item Storage. You can get transfer them to your inventory at anytime!