Upgrade your Ring of Fury with Camilla to get this Powerful Ring!

Tenacious Warrior's Ring of Fury
Physical Attack Power 0.5%
Magical Attack Power 0.5%
Awakening Charge Speed 20%
Critical 1%
Additional Damage 1%

Each accessory will have an added effect of Critical 1%, and Additional Damage 1% instead of having a set effect
Random effects stat will now be set to a certain stat instead of changing based on rank!
Receive more Warrior's Victory Medal per match (Max 12)

Use Training Mode and Tutorial to become more familiar with Ereda Island before you enter!

Tutorial will teach you how Ereda Island works step-by-step!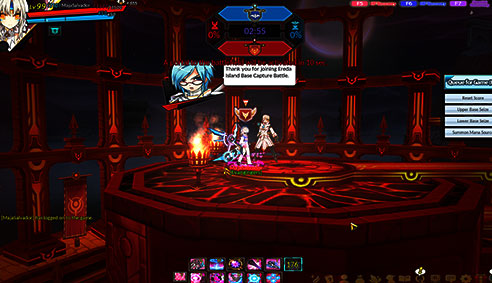 You can practice Ereda Island in Training Mode
Which allows you to freely recover HP, MP, and Special Gauge

While also allowing you to various other options score reset, and changing base
You can even Queue for Ereda Island while in training!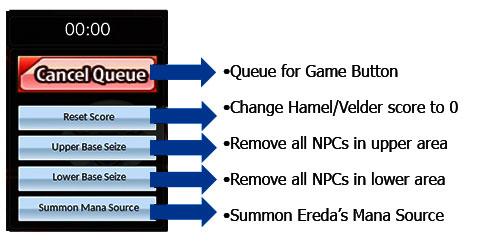 Required Level: Lv. 99
Required Job: 3rd Job
Total of 6 Players needed
No Pre-made Parties allowed

Ereda's Mana Source HP has slightly increased
Remaining time until the Mana Source appears can now be seen in the Ereda Island mini map.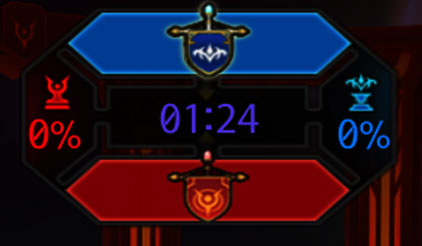 Preliminary Matches

3 preliminary matches must be played for players to get a ranking.
If players were ranked in the previous season, they will only require 1 preliminary match to qualify for a rank.

Rank Improvement

The amount of Rank points gained and lost per match increases for more frequent change in rank.

Matching Improvement

Improved to match with other characters of similar rank.
Random team match enhanced so there will be different team formations even when matched with same players.

Star Rank Requirement Changes

Star Ranks will be the top 20% of SSS ranked players.
There must be at least 5 SSS Rank players per server for there to be a Star Rank.